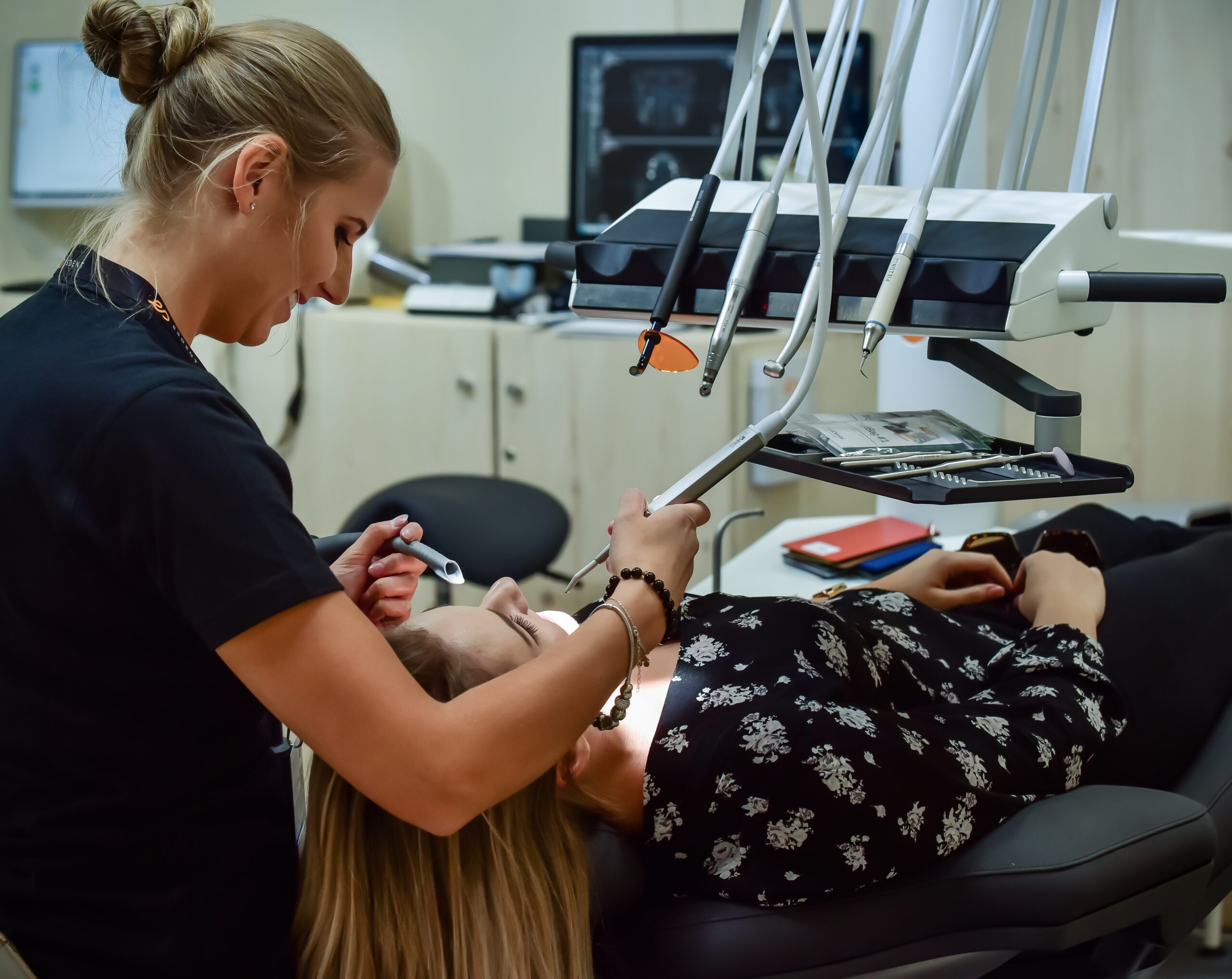 Frequently Asked Questions
You can find the answer to most of your questions here in our FAQs. But if your have any other questions or concerns please contact us!
Are the dental services free?

No. Our services are for a fee. However, these fees have already been subsidized. They are reduced 40-50% from the usual and customary fees. They will be explained to you in your first visit and no work will be done until you approve and agree to pay the fees. You can always ask us if you have any concerns.
How much does the first appointment cost?

$50 for the initial exam and diagnosis, including X-rays.
What do I need to bring to my first appointment?

A thorough list of all the medications you take, prescription and over-the-counter.
What type of payment do you take?

We accept cash, credit and debit cards, money orders. Sorry, no personal checks or CareCredit cards.
What are your hours?

Monday through Friday, 8 am to 4 pm, by appointment only.
Do you offer sedation?

No. As the treatment needs it, local anesthesia is used.
What are your payment options?

We prefer to collect full payment at the time of service but will work with our patients as needed on an individual basis.
Am i eligible for care at this dental clinic?

To qualify, you must live in one of the 28 counties of the Dioceses of Fort Worth and be low-income.
Interested in our services? Get in touch with our team today!
Address
249 W Thornhill Dr,
Fort Worth TX, 76036
Hours of Operation
Monday – Friday
8am – 4pm