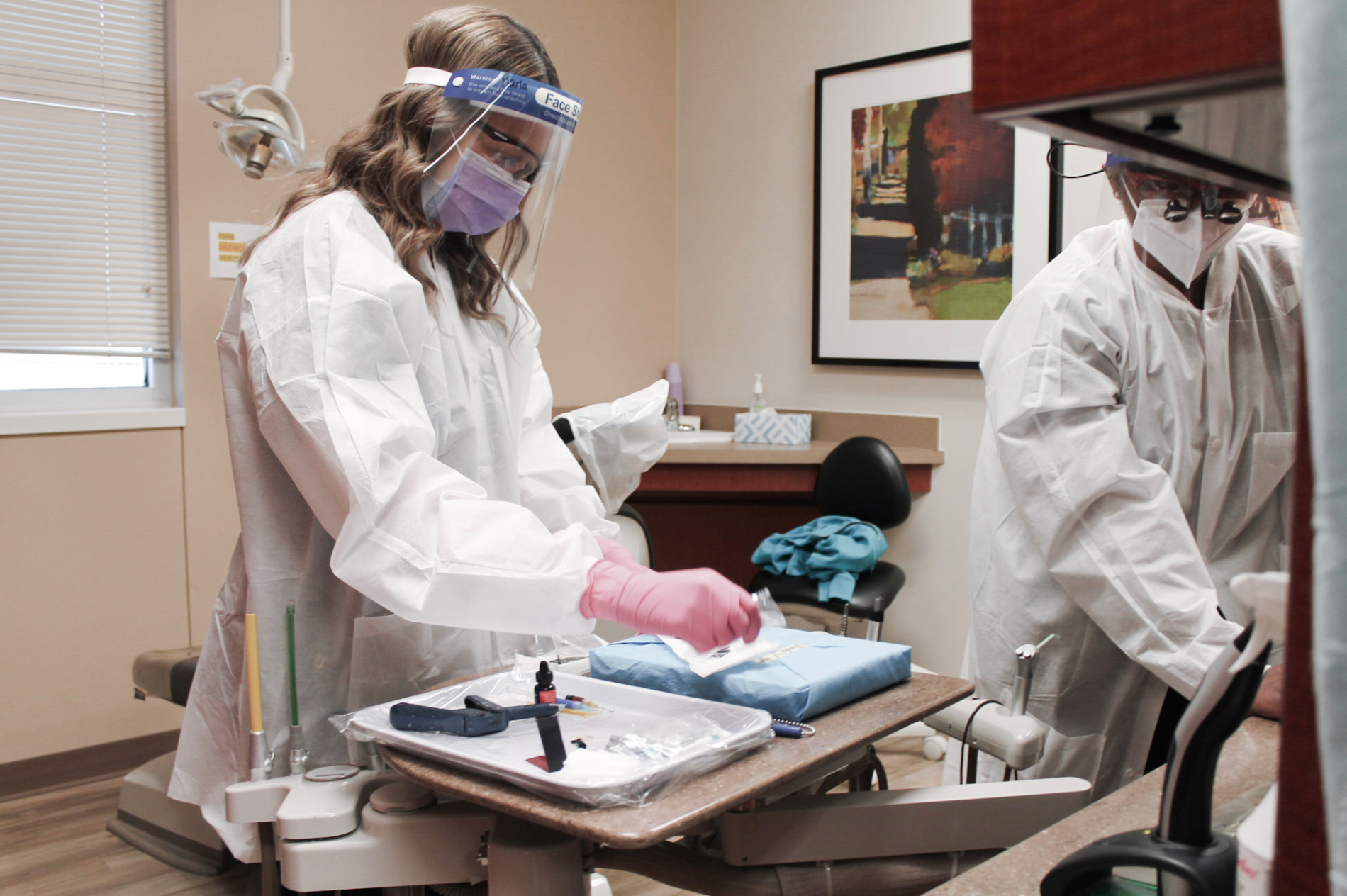 Our Services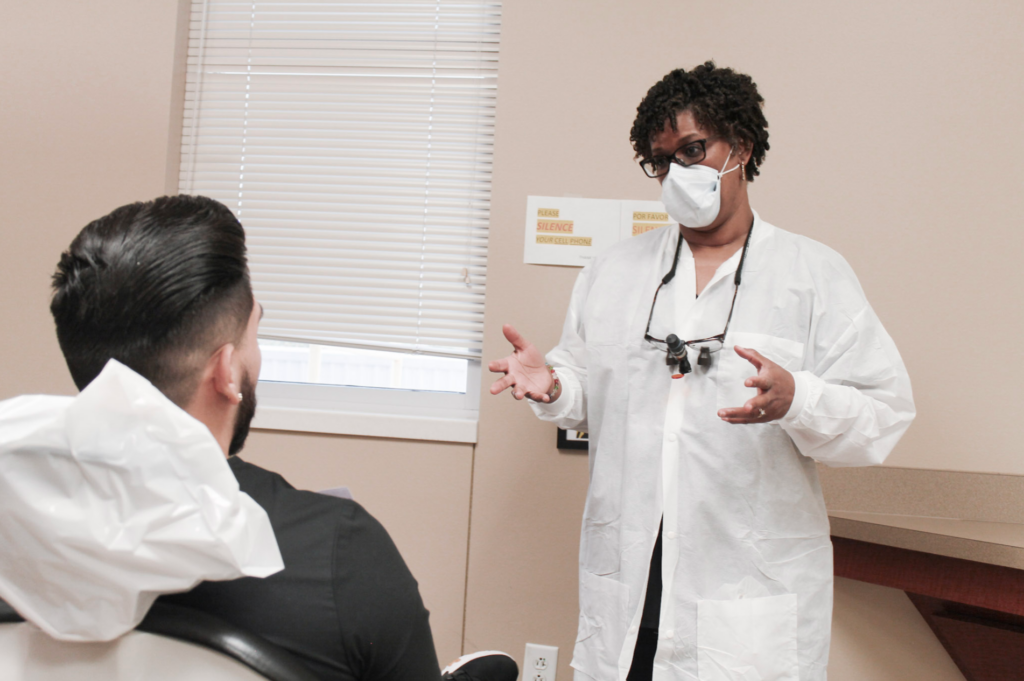 Preventative Care
Preventative care helps to keep your teeth from developing cavities, gum disease, enamel wear, and more. Come to us for anything from general exams and consultations, to x-rays and cleanings!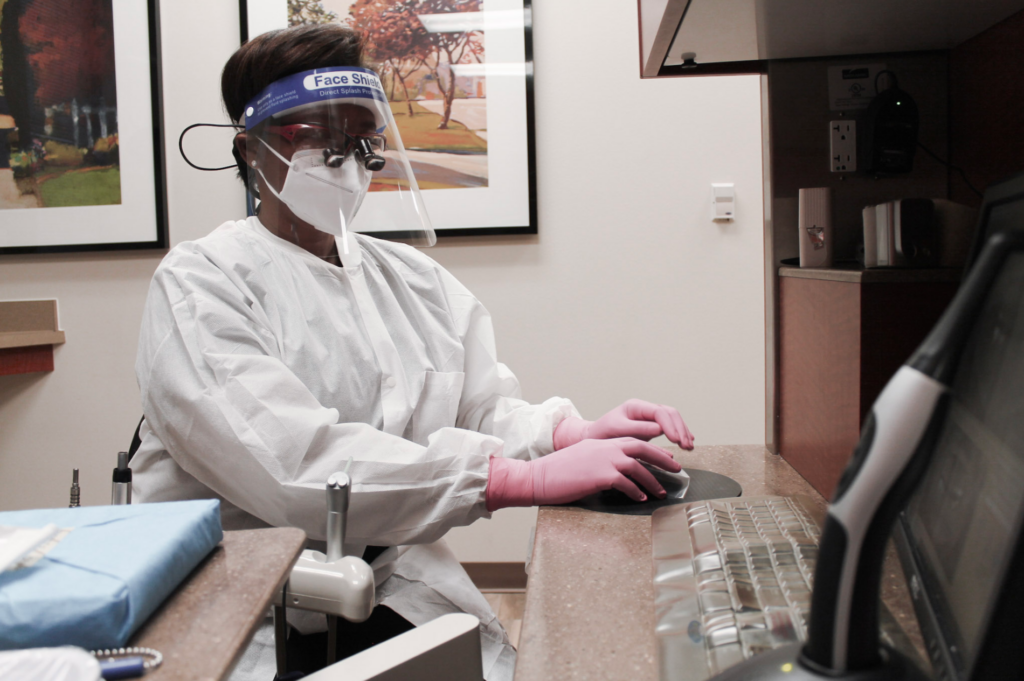 General Services
Fillings, crowns, and bridges are all part of our treatment services. We know that restoring your teeth is vital to maintaining proper dental health!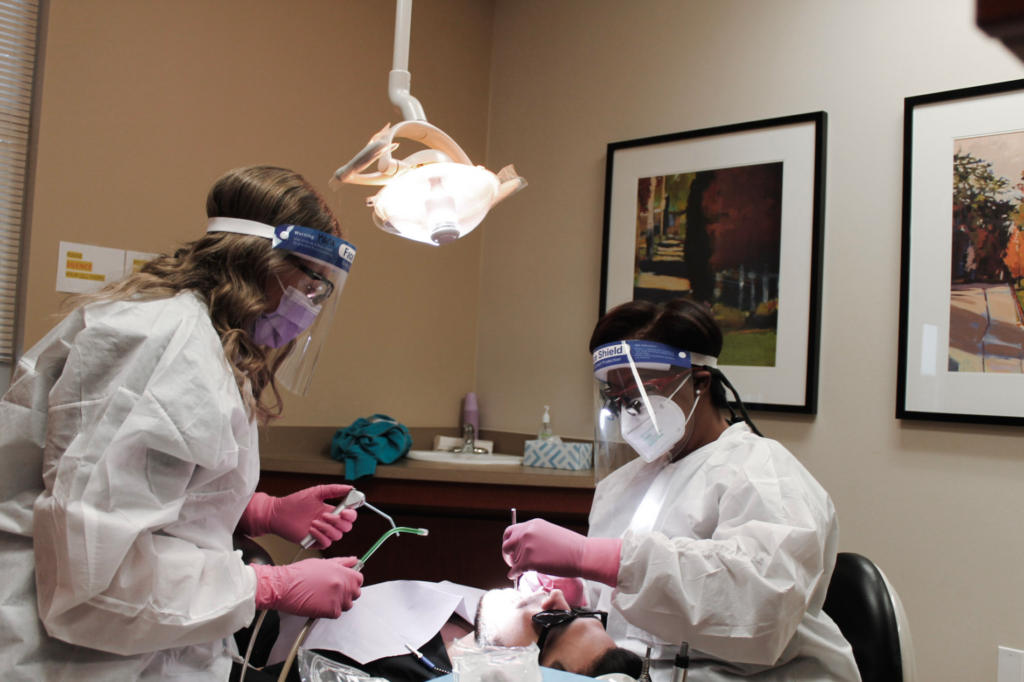 Specialty Services
Root canals, dentures, partial dentures, and surgical extractions are a few of the specialized treatments we offer. From emergency services to a whole new smile, you can count on us!
Interested in our services? Get in touch with our team today!
Address
249 W Thornhill Dr,
Fort Worth TX, 76036
Hours of Operation
Monday – Friday
8am – 4pm